More than 50 years of experience
Since 1967 the brand name UEBERALL stands for reliable, innovative and economic water treatment equipment made in Germany.
Today, after more than 50 years more than 7.000 UV sterilizers have been delivered to various industries, including Marine and Offshore.
UEBERALL GmbH is a Germany based, fully private owned company, proudly serving a constantly growing base of global first class customers – complying global standards.
Our key expertise lies in global markets like the Marine industry, Offshore Industry, F&B Industry, Green housing and Aqua Culture, as well as in potable water supplies.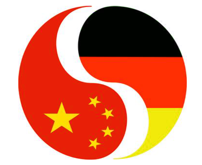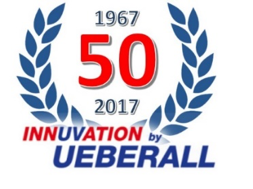 Sustainability through Global Activity
Besides on Europe, our business activities are focused on Far East, Middle East and South America.
Since 2016 UEBERALL operates a 100 % daughter company (WFOE) in Taicang, China (close to Shanghai) – UEBERALL (Taicang) Machinery Co., Ltd
Serving various industries as well as the fast growing China Water Treatment market.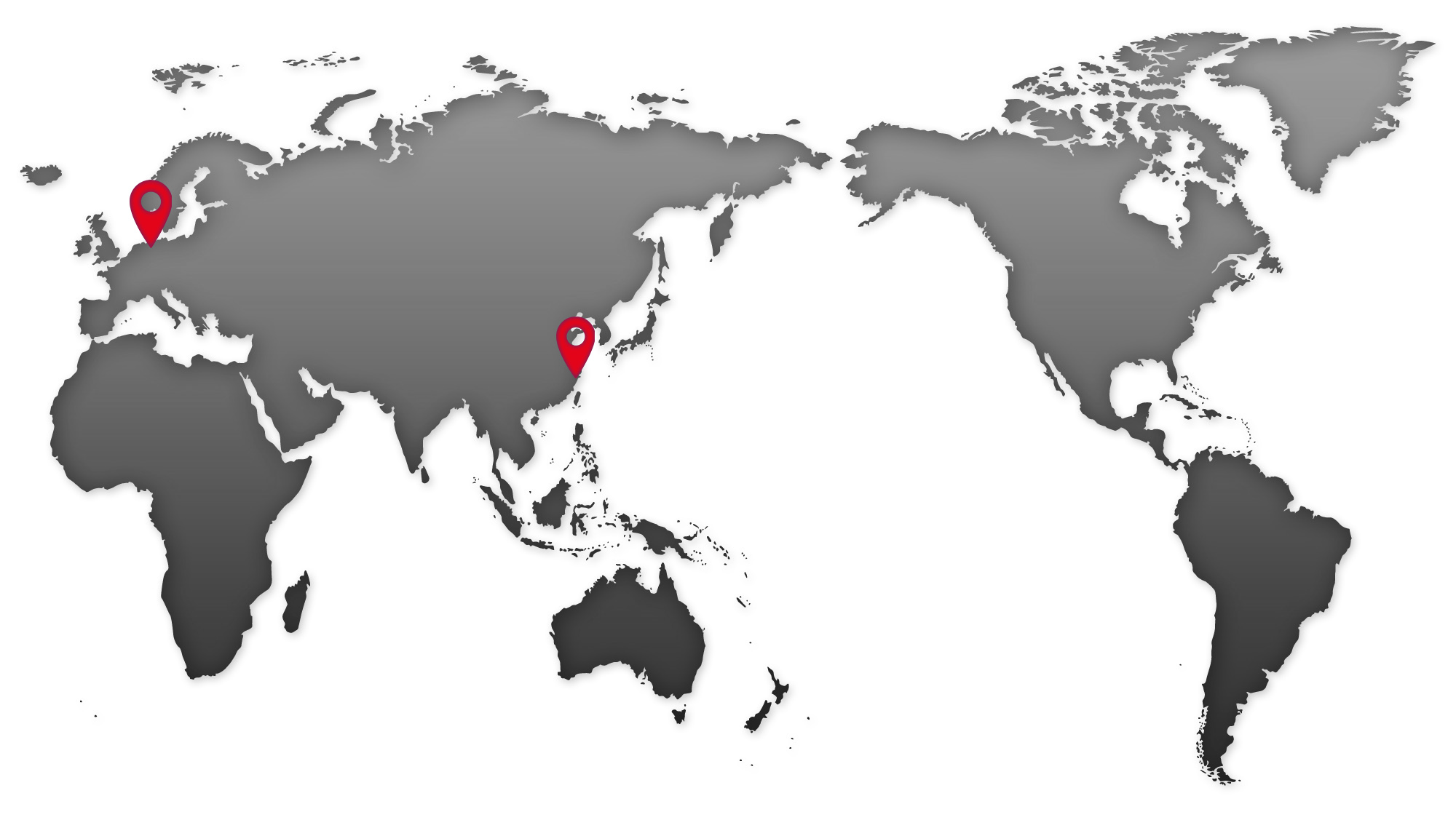 Quality Policy  - "It is about PROGRESS - Not PERFECTION"
We believe in continous improvement!
As a fully privately owned and constantly growing business unit we have a strong believe in continuous improvement of our processes and products.
UEBERALL GmbH is strongly committed to: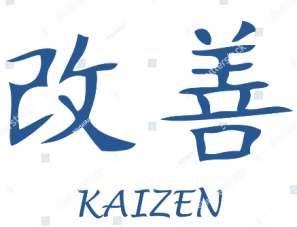 Providing customers with high quality installations and services which meet requirements and are fit for their purpose.
Operating the business to the systems required by ISO 9001:2008.
Enhancing the skills of management and staff through review and actively pursuing an on-going training policy, the objective of which is to prepare staff to perform their work more effectively.
Promoting the culture of continual quality improvements and the philosophy of getting things "right first time".
Rigorously controlling the supply, installation and completion to programm of all projects.
Promoting the quality management systems and ensuring implementation is achieved by internal auditing, managing